Frankreich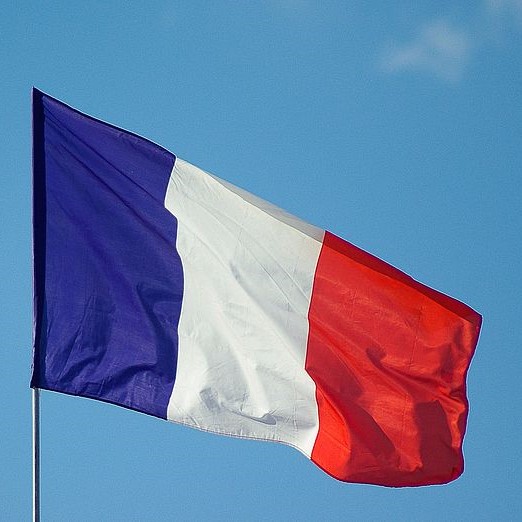 Gaston Sebire - Stillleben mit Früchten
Gaston Sebire
1920 – 2001
Sebire was was born in Calvados in 1920 at Saint Samson and studied in the Maitrise Sainte Evode in Rouen. It was in the forties that the Sebire's reputation gained recognition. French galleries such as Visconti, Charpentier, Drouant and later Findlay, noticed him; and since his first exhibitions in Rouen in 1945 he was honored by various awards: Casa Velasquez, Critique, Greenshields, the gold medal of Salon des Artistes Français and the medal of honor of the Salon de la Marine.
He became the official painter of the Marine Nationale in 1975 and established himself as an excellent lithographer. In 1991, retrospective of this artist's works in the Musee de la Marine in Paris showed his talent as a figurative painter. Moreover, Normandie honored him in 1984 at the Chateau Vascoeuil, and then at the Musee des Beaux Arts of Rouen in 1986, where his large canvases were revealed to enthusiasts. In addition, The Amateurs Rouennais d'Art published a work that compiled more than 200 pieces that illustrate the biography of the artist.
With an exceptional talent, this artist had worked for more than sixteen years, painting landscapes, still lifes, flowers and portraits. In addition, he was totally independent, not following trends and fashion, only focused on beauty, light and colors.
Preis
statt 1.500,- nur 750,-
Anfrage
Porcel - Stillleben mit Kupferkessel
Preis
statt 1.700,- nur 500,-
Anfrage
Porcel - Stillleben mit Tonkrug
Preis
statt 1.700,- nur 500,-
Anfrage